Following yesterday's 2-0 defeat to newly promoted Bournemouth Steven Gerrard made comments in his post-match interview about former captain Tyrone Mings which hasn't sat well with the Villa faithful so what exactly was said?
The interview took place between himself and BBC WM's Steve Hermon:
Hermon: "Was Tyrone Mings a miss today because you made the decision to change the captaincy but leaving him out of the line-up as well, was he a miss vocally and physically?"
Gerrard: "I think people might talk about that. I think the easy thing to look at after a defeat is to look at the people who weren't on the pitch, we had enough quality on the pitch, I have confidence of that, and I have full belief. When Tyrone is back at his best and looks me in the eye and shows me he is ready to play, he will get on the team sheet."
Herman: "When you say that, is that a reflection to how he has reacted to the captaincy or are you talking about an injury as well?"
Gerrard: "A little bit of that and he has also missed some training time with an injury and there's a niggle in the background as well."
LISTEN: #AVFC boss Steven Gerrard tells @bbcwm's @SteveHermon that former captain Tyrone Mings needs to 'look me in the eye and show me that he's ready to play' after being left out for 2-0 opening day loss to Bournemouth. #PremierLeague https://t.co/xrLYeAgYrj

— BBC Radio WM Sport (@sportbbcwm) August 6, 2022
Mings is quite the character as we all know and despite his downfalls has earned the respect of the Villa faithful for what he has done for this club during his spell here. There was talk about an injury but it's the comment about a little 'niggle in the background' that makes me wonder, is there more than meets the eye?
Is there a divide in the camp?
Morgan Sanson was also left out of yesterday's squad and the French man made no secret about his feelings on his personal Instagram account.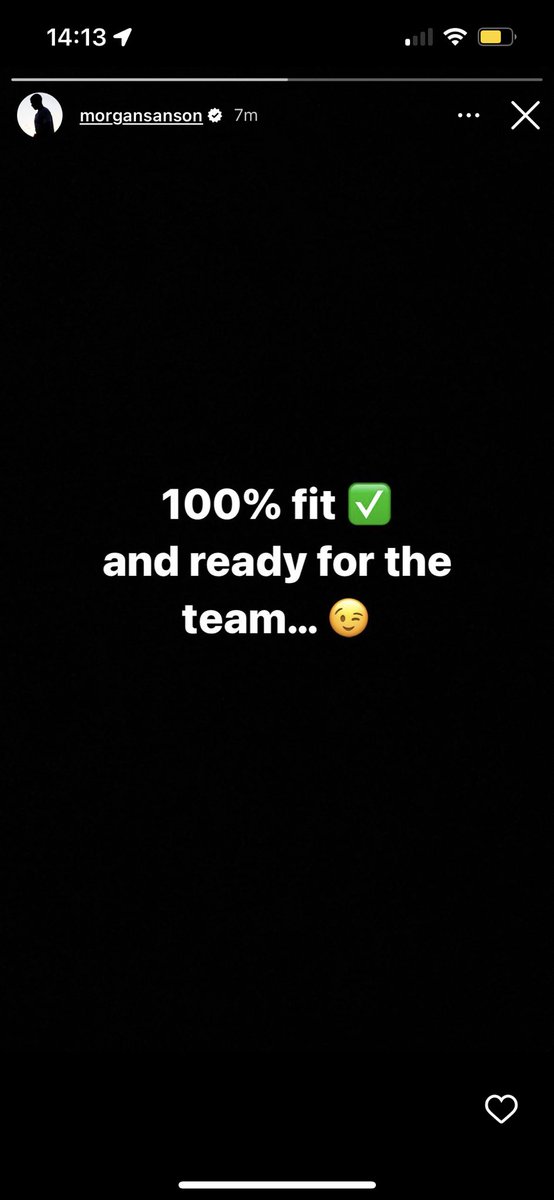 The comment obviously refers to the fact that he has been accused of being unfit by both the manager and Villa fans since his arrival. He apparently impressed during pre-season but still failed to make the squad.
This follows on from the news that Bertrand Traore, Freddy Guilbert and the now departed Carney Chukweumeka were made to train with the u23 squad.
It obviously screams dissent within the camp so what is it that we don't know?
48 hours ago, on the face of things, from the outside, it all looked rosy looking in from the outside but following on from that performance, questions will be asked.
Now of course, if Villa goes on to beat Everton next weekend with a good performance, this may blow over, my worry is that we have been here before. We should be looking to climb but the players don't seem to be learning from mistakes. There is no style to our play.
Gerrard's comments yesterday to the press may have done him more harm than good because he will be under pressure should he not start picking up points and soon. The poor football combined with two wins from twelve simply isn't good enough and as the manager said himself earlier this week, no one is bigger than the club.