I am too old now to get upset when my football team loses players. Although I have never experienced the heights of Aston Villa winning elite competitions, I do feel I have experienced my fair share of ups and downs.
Highlights include beating Leeds in the 1996 League Cup Final, Playoff finals and European tours during the Martin O'Neill era. I don't think I have to tell you about the lows of dropping to the Championship even though once it actually happened, I actually enjoyed our short spell in that league but that's for another day.
Enough about me, back to Carney Chukwuemeka. There have been several reports over the course of this season that the 18-year-old midfielder has refused to sign a new deal at Aston Villa.
Most recently, Gregg Evans, who writes for the Athletic these days wrote an article stating that he will wait until the end of the season before making a decision.
Steven Gerrard was also quoted as saying: "We've done everything we can from our side to try and make the (talks) progress.
"As far as I know they haven't progressed. I'm not sure where that is up to at the moment."
The chances of Carney reading this article are slim to none and I am sure he has people close to him who will ultimately help him make his decision regardless of what it may be but I just hope he doesn't rush into something due to a greedy agent looking for a payday.
The grass isn't always greener. Aston Villa are going places. We don't know how Phillipe Countinho's loan spell will end (hopefully with his deal being made permanent) but we have been able to attract a player of his calibre and that should speak volumes.
So what are the alternatives for Chukwuemeka?
The 'so-called' top six
Depending on what section of the media you read, I think Carney has been linked with just about every one of the so-called top six clubs throughout his short career so far.
It is all good to be linked with these clubs but someone of Carney's age has to think about his future and game time. He is the third-youngest player to play in the Premier League this season and only has to take a look at Jacob Ramsey and how he has progressed over the last 12 months to see how regular game time can help.
Will he succeed if he moves to one of these clubs? Possibly. But is he likely to get game time straight away? Unlikely. If he wants to follow Jack Grealish's footsteps, there is nothing wrong with proving yourself at a club like Villa and then moving on in 2-3 seasons? Just be careful what you say to the fans, Jack will tell you.
There have been many players who have moved to the 'so-called' top six clubs too early and have gone on to regret it. Jack Rodwell and even Wilfried Zaha to some extent will probably wish they stayed where they were for a few more years. Moving too soon could ultimately prove to be your biggest regret.
Dan Crowley
How many of you remember Dan Crowley? He was regarded by the Villa academy as one of the very best and was put in the same bracket as Gareth Barry, Daniel Sturridge and Grealish.
Crowley decided to jump to Arsenal at the tender age of 15, hoping to go on to bigger and better things. He is now 24-years-old and currently having his second spell with Eredivisie club Willem II.
Since he left Villa he has had five loan moves as well as spells at Birmingham and Cheltenham.
There is nothing to say that Cowley would have progressed differently had he stayed at Villa Park but moving away clearly didn't work. As I have already said, the grass isn't always greener.
I wonder what Dan would do now if he had to make the decision all over again?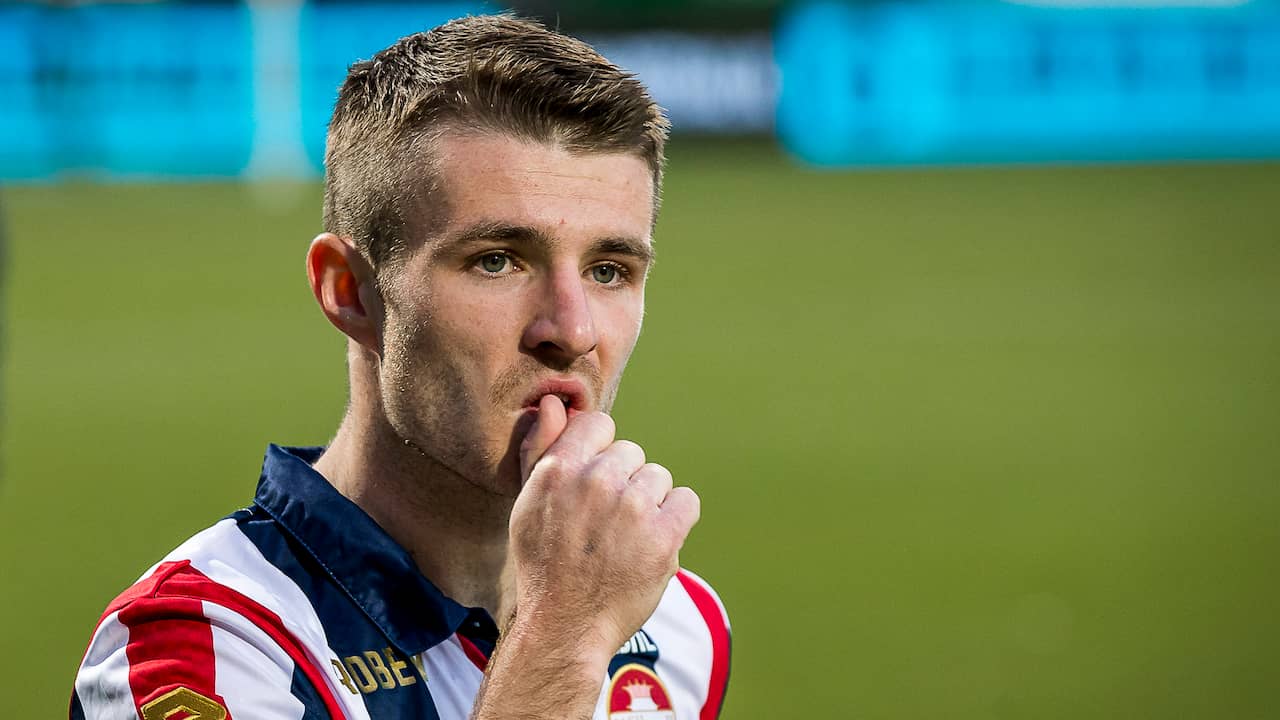 A move abroad
A move abroad seems to be the most logical move, should Chukwuemeka decide his future is no longer in B6. More and more English players have moved abroad in recent years and excelled.
Some have gone to Germany, Italy and Holland, proved themselves and then secured moves back to England in the Premier League.
Jadon Sancho is back at Manchester United following four successful years with Borrusia Dortmund. Ademola Lookman is another who had a spell in Germany and is now doing his thing for Leicester. I could go on.
The biggest success story and probably one close to home is Jude Bellingham. Yes, he came through the academy across the city but is clear as daylight that this lad has talent and should go on to be one of the best of his generation.
The 18-year-old is currently enjoying his second year at Dortmund and is already one of the first names picked on their team sheet. On top of that, he has 10 caps for England already.
The grass isn't always greener
I have looked at both good and bad examples of moving too soon. In more recent times, it seems, if it's about game time and staying at your current club isn't an option then moving overseas' seems to be the better root.
There is no doubt that Carney Chukwuemeka has talent and I hope he goes on to be successful regardless of where his future lies. I obviously hope he can reach his current ambitions at Aston Villa but the one thing I hope more than anything is that he isn't poorly advised.
The next decision could ultimately make or break a player's career and would it be worth it for an early payday?