With the first week of January behind us, the transfer rumour mill is well and truly in overdrive and only set to get more and more speculative.  AC Milan striker Krzysztof Piatek is one name doing the rounds!
Targets which were given a degree of credibility such as Michy Batshuayi and Olivier Giroud have already fallen by the wayside, thanks to Danny Drinkwater's move to Villa Park which rules out the Chelsea striking duo joining the midfielder in B6, on loan at any rate.
Wesley's untimely injury has seen plenty of less-than-flourishing forwards thrown into the mix though. Everton's Cenk Tosun. Glenn Murray of Brighton. And of course, Trabzonspor's very own Daniel Sturridge. Sadly, nothing to really get the Villa Park faithful anywhere near excited.
Krzysztof Piatek
A rumour emerging at the start of the week might just change that though. A.C Milan's Krzysztof Piatek is the latest striker to be touted. And rather than just being a name plucked out of thin air, there could be real substance behind it.
Piatek has had an explosive 18 months, coming to attention in Serie A with Genoa where he scored goals for fun after moving from Polish outfit Cracovia for around £3m. So much so that just 6 months later, Milan splashed out £30 million to secure the services of the hottest striker in Italy.
Piatek continued his great form in the second half of the season. However, this campaign, the goals have been hard to come by. And with the Rossoneri having bought back Zlatan Ibrahimovic in this transfer window, Piatek's place looks threatened.
Piatek's lack of goals this season is not necessarily a reflection on his own game. All is not well in the red and black half of Milan right now. They are firmly entrenched in mid-table obscurity and so far have scored just 16 goals in 18 games. Atalanta dished out a 5-0 pasting just before Christmas to highlight just how off the mark this Milan side are.
Patience
Italian football, in general, is not renowned for its patience and despite Piatek being Milan's top scorer with a paltry 4 goals, the sense is that the Polish international could be allowed to leave the San Siro this January. Milan does have other options, with forwards such as promising youngster Rafael Leao and also Ante Rebic in their ranks who could support Ibrahimovic.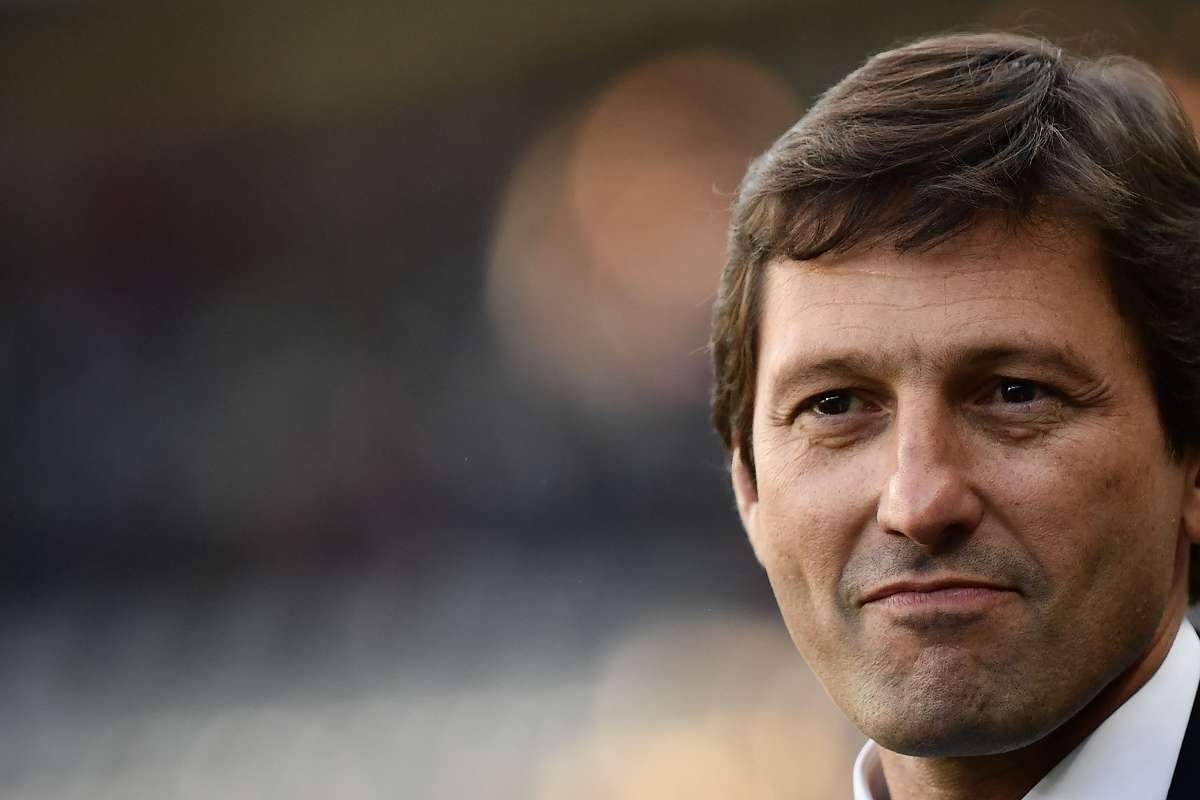 Milan's Sporting Director Leonardo was quoted at the time of Piatek's arrival as saying 'We didn't plan on signing him. It was an unforeseen investment'. Which isn't exactly an endorsement that makes Piatek seem an essential part of the set up in Milan. However, the ex-Brazilian international would then go on to say 'We had the chance to invest and choosing him wasn't difficult'. But it's still pretty lukewarm at best.
So, Piatek moving on is not outside the realms of possibility. The question is, would he even consider a relegation fight with Villa? In truth, it would be tough to convince him. Despite thoughts that Piatek may have skipped up several levels too quickly, it's unlikely that he is going to want to take too many steps back.
But an initial loan deal could be much more likely. Piatek needs to be playing regularly with the upcoming 2020 Euro's and cannot afford to be dropped by Milan. The lure of the Premier League is huge, especially with the riches on offer, wages wise. Piatek is rumoured to be on around £35k a week – that would easily be doubled. And despite fears of Financial Fair Play creeping back in, Villa does have the financial muscle of Schwarzenegger proportions. We all know money talks.
Genuine interest
But if there is a genuine interest in the club pursuing a talent of the calibre of the Pole then that is encouraging. I wrote a few weeks ago about the reasons why Villa should make a marquee striker signing. A player of his profile is exactly what is needed to raise the quality within the team and also display the ambition required to move onto the next level.
It would be a tough sell to bring Piatek in. But if Villa are serious about showing ambition and being a force in football again, this is exactly the sort of move that we need to be making.
As I finish writing this piece up, reports are emerging from Italy that Villa has actually tabled a £30million bid and lead the way in negotiations. What a time to be alive. Fingers crossed we pull this off.