Before we take on Everton on Friday night, I spoke with Adam Partington from Everton fansite, Grand Old Team.
An unbeaten start to the season for Everton but what is the aim this season for the Toffees?
7th is the minimum in terms of a target. This is now a side created in Marco's image and the investment has been healthy.
With your friends from the Black Country distracted by the Europa League, we have to be at least trying to capture European football ourselves. Personally, I want us to bloody the nose of the 'Top 6'.
A lot has been made about the lack of strikers at Goodison Park since the departure of Romelu Lukaku. Moise Kean was bought in this summer, can he make the step up or do you fear he could be another big-money Premier League flop?
The lad is only 19. He's a baby and he's in a new country, with a new culture and adapting to a new style of football. We have to be patient but I'm pretty confident he'll be a success.
There has been a lot of talk about a new stadium for some time now. The club recently released some plans for a potential new stadium but just how likely is it that Everton will finally move to a new stadium? Are you happy about it?
Over the moon. Like Villa Park, Goodison has an abundance of heritage but it's just not fit for modern football. We have to leave.
Bramley Moore is so exciting and it's great to see the club working closely with fans to ensure we build something we all want.
Everton signed Fabian Delph this summer. Many Villa fans still regard him as a snake for the way he left the club. What do you make of him signing for Everton?
I remember how much your lot hate him! Ha. He's a decent addition. A senior player with a good pedigree (if he can stay fit).
It seemed like Everton wanted Marco Silva for some time. What are your thoughts on what he had achieved at the club since he was made manager?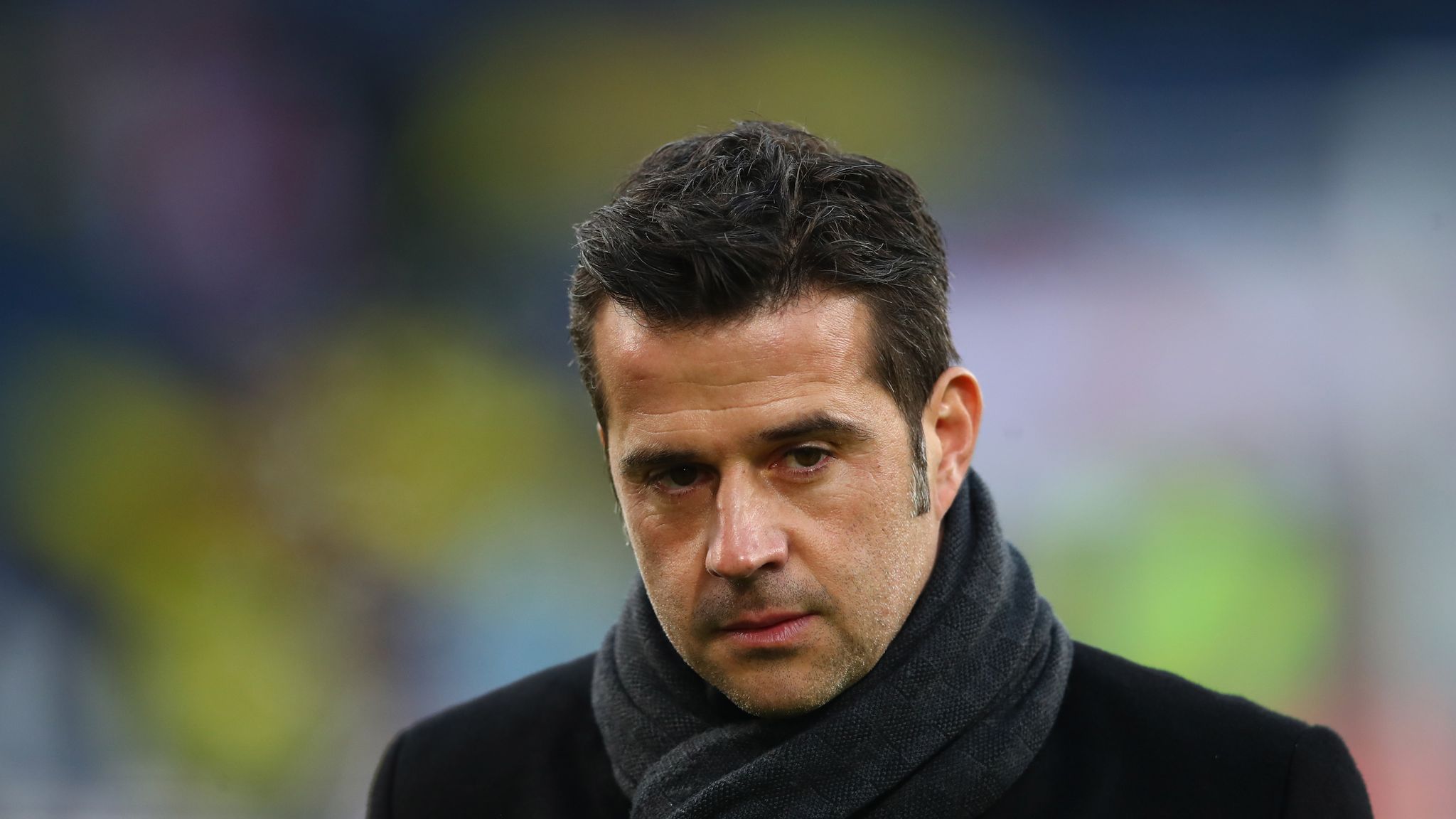 He's not Sam Allardyce so he has that going for him. But on a serious note, he's a young manager who believes in himself and the players genuinely appear to adore him.
His first season was a struggle at times but we finished incredibly strongly. He's got a bit about him and we now have a clear identity. I hope he's the guy to bring us some success.
I have an awful lot of respect for Everton. Until recent years I always felt Villa and Everton were very similar in stature. What are your thoughts on Aston Villa as a football club?
The feeling is mutual. I've just hit 30 so I quite clearly remember a time when it was us and the Villa knocking on the door of the old 'Top 4'. Like Everton, you're a sizeable club with a big fanbase and a rich history.
You absolutely should be a Premier League club and it's good to add another number on to the most frequently played top-flight fixture in English football.
What are your thoughts on Aston Villa's chances of survival this season?
Slim. I think it's going to be really tough but I genuinely hope you stick around. I would rather see Norwich, Newcastle and a few others go before Aston Villa.
If you could sign one Aston Villa player, who could fit in at Goodison, who would it be and why?
Jack Grealish would be the lad I'd sign just for his raw ability. He's a cracking player. We'll soon need a 10 to replace Sigurdsson, too.
Four points from the opening two games of the season. Should we expect any changes in the starting line up this Friday?
You might get to see Leighton Baines as Lucas Digne has a knock and could miss out. Moise Kean should start in my opinion, and Alex Iwobi may make his debut.
Predictions for the game?
We've got a good side and I think this is a game where we could really get into our stride. 1-4 to Everton. Soz.
You can follow Grand Old Team on Twitter – Grand Old Team