After our promotion to the Premier League in may, Dean Smith was given the PIN number to a very large bank account. With the help of 'Suso' he has not been afraid to utilise it. At the time of writing this, 12 new players have been welcomed to Aston Villa. There are still rumours that indicate that our business isn't finished, just yet. Many have said we are doing a Fulham but are they right to say this?
Of course, as long as social media exists, opposition fans will have their say on other clubs business. Fulham had a similar path to ourselves. They were promoted via the playoffs and then spend £100+ Million in ensuring that you don't come straight back down. Fulham had one major fault in their operation, however, they came straight back down. I for one, do not believe that we are going to take the same fate as Fulham, and this is why.
Shopping wisely
Fulham signed 5 players on transfer deadline day. FIVE. It is also worth noting that unlike this season, the season had already started when deadline day occurred. We have done the large majority of our business early in the window.
The majority of our players have had 4-5 pre-season games so far. This has allowed them to gel with their new teammates while also seeing what is expected of them from the manager.
Three of those signings were loan deals made permanent. Anwar El Gazi, Tyrone Mings and Kortney Hause all helped Villa to playoff success. Others have worked with the manager in the past and know what is expected of them.
The club has replaced players in positions where we were left short after we released a large number of players at the end of last season. Examples include, Wesley replacing Tammy Abraham, Jota replacing Albert Adomah and Marvelous Nakamba replacing Glenn Whelan.
Transfers were made to strengthen positions in which we were left very malnourished, especially those defensive signings.
Receiving stick
It is probably lucky that a lot of people in the game don't listen to what they hear in the media. Villa have undergone some stick from big personalities during the summing, including Sam Allardyce.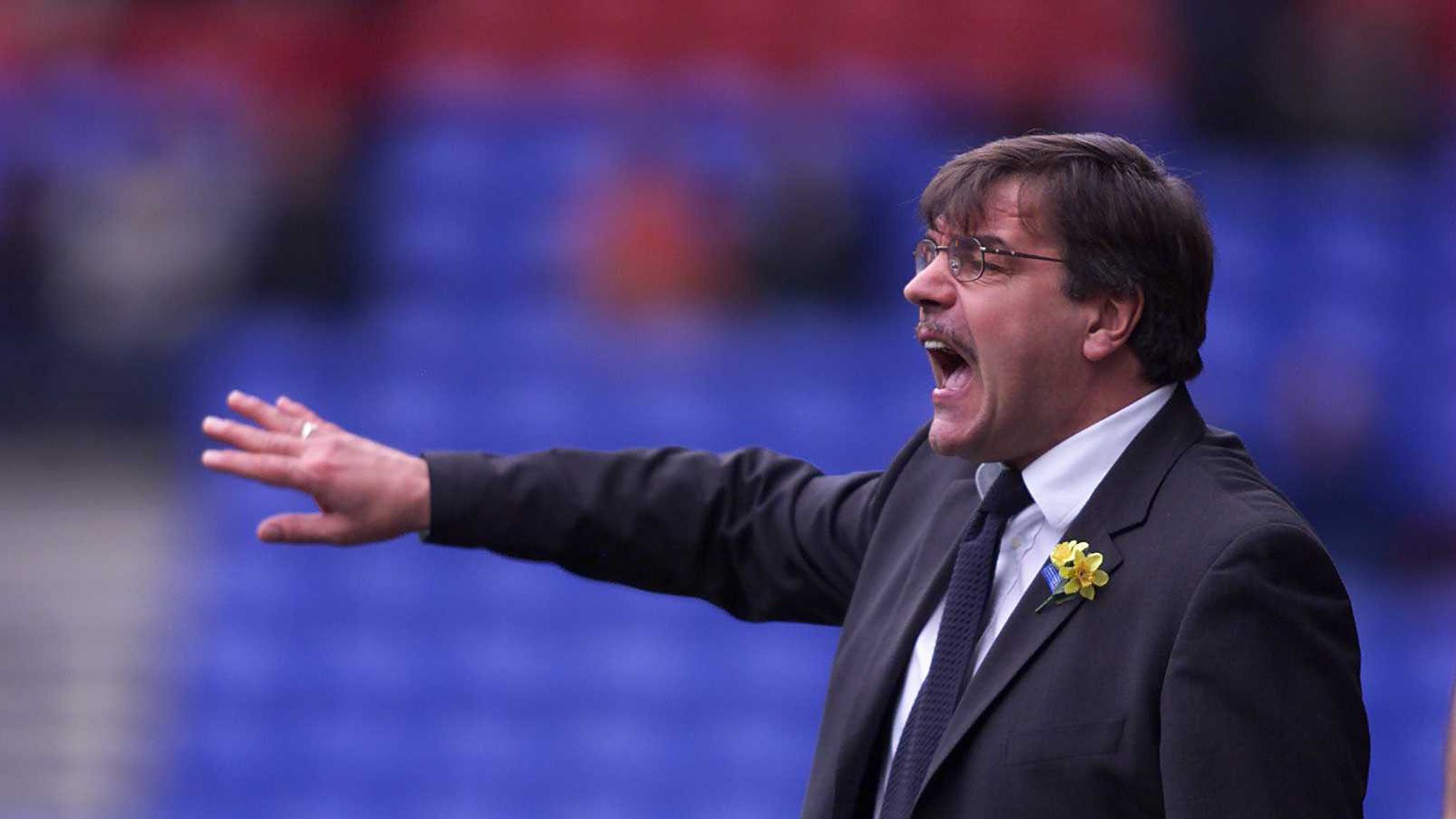 The former Newcastle boss knocked the fact that the club had signed so many players. He pointed towards different religions and languages making it impossible for them to gel in time. He also went on to say that had he had the money, he would sooner buy 3 big-money players rather than 12 smaller deals. Which is a little rich coming from a man who record signing was a 28-year-old Theo Walcott for just over £20million.
Just to add to that Sam, didn't you sign 17 and sell 26 when you helped Bolton get promoted in 2001?
I'm not for one moment saying we won't struggle and take a few beatings along the way, but I believe we have the minerals to stay up in the Premier League.
UTV