It's likely you're reading this in the week after Aston Villa's emphatic 3-0 demolition job of Derby County. If you're anything like me, you're probably still buzzing from it as well.
Villa went up against a bang in-form Ram's side on their own patch. Many supporters felt that snatching a point from the fixture would represent progress under new manager Dean Smith. He had already overseen a couple of defeats on the road since beginning his tenure.
Indeed, Villa's dominant display looked to be set to be rewarded with just the one point. Then, a blitz of three goals in eleven minutes sent fans into raptures. And it feels like a real turning point for the club.
The fact that this single result has had such a seismic effect on everyone connected with Villa speaks volumes about everything that had been going wrong under the previous regime.
Smith has returned to basics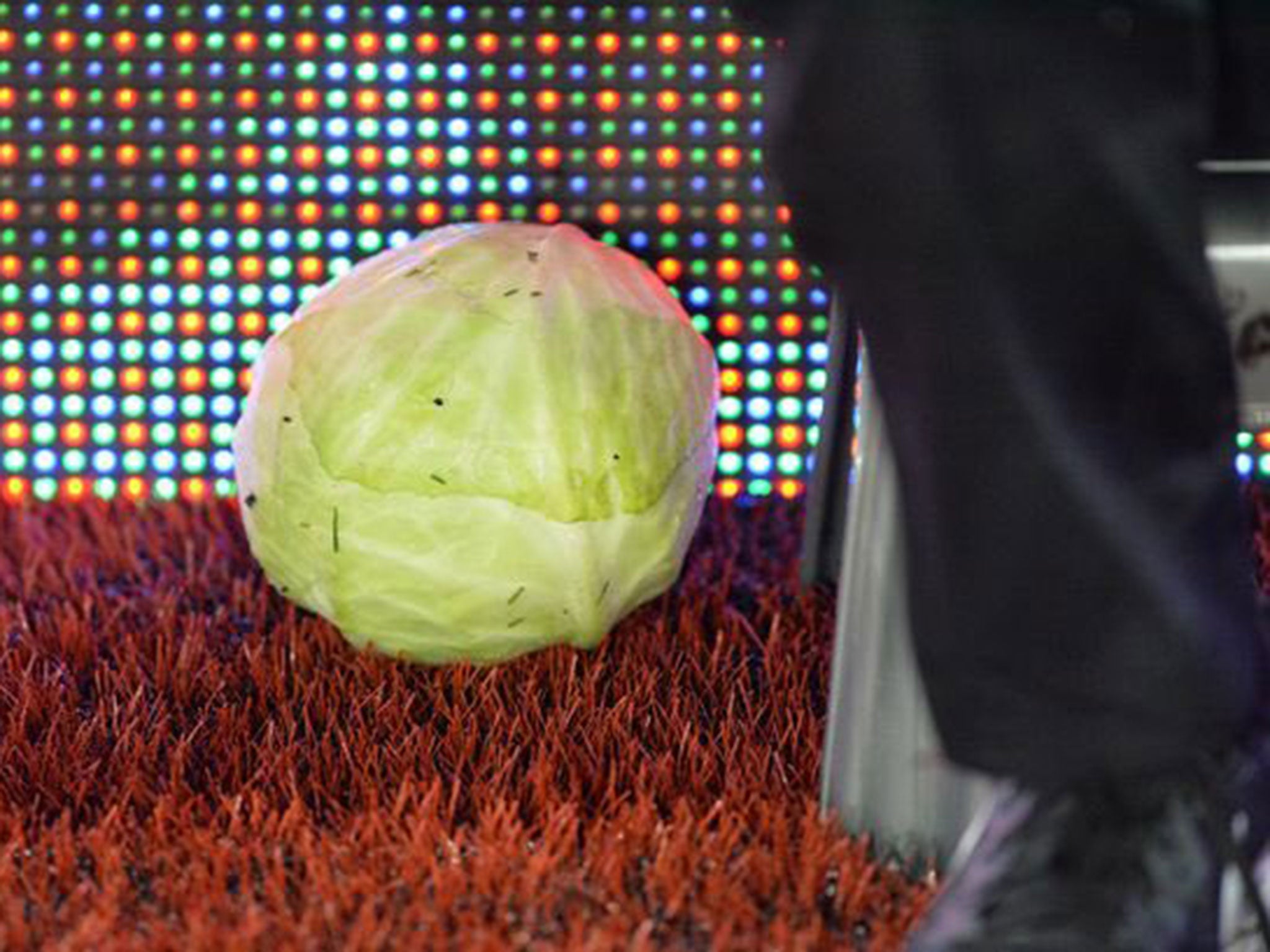 Although still extremely early into Smith's reign. There is a real sense of justification amongst supporters right now that their vociferous displeasure of Steve Bruce's management of the club is being proven right. The cabbage chucker, in particular, must be revelling in his hero status as being a major factor in Bruce's removal.
The simple things that were glaringly obvious to every man, woman and child. Playing Mile Jedinak at centre back over Axel Tuanzebe, have been rectified and instantly rewarded with a noticeably sturdier rearguard. Three clean sheets in Smith's five matches are a huge improvement. Compare that to Bruce's one in eleven league matches this season.
But Smith isn't just fixing the simple things that Bruce was getting wrong. What I found really exciting about the team sheet on Saturday was the ballsy decision to forego a recognised holding midfielder. In an away game against tough opposition. It was a real indicator of Smith's belief in the quality and strength he has at his disposal.
Positivity
That in itself was such a huge change from what we've come to expect that it was giddying for Villa fans to have that kind of a progressive tactical approach. After such a long time of negativity and repression and looking to scrape a result. It has suddenly created a huge wave of positivity.
It feels like an incredibly long time since our manager tactically out thought the opposition's counterpart in this manner. Of course, there were moments when Bruce got the better of other managers. But rarely was it achieved by anything other than shutting up shop and trying to nick a 1-0 win. Especially away from home.
Smith admitted that we went to Pride Park looking for the win against Derby. And of course, we expect whoever is in charge to say that. But the truth of his statement and the intent was clear in his tactics. There is a world of difference between turning up somewhere and 'hoping' for a win, and actually formulating a plan that will see us actively trying to make it happen.
That is the big change. And that's why there is suddenly a wave of excitement amongst Villa fans. Because we've now seen the evidence for ourselves. We know we have a manager who will send out the team trying to win the game rather than trying not to lose it first and foremost. That is exciting, especially for a set of supporters who knew all along that is how we should be approaching games.
Signs before Derby
There were signs that Villa was beginning to find their feet even before the Derby game. A noticeable upturn in possession stats, enabled by a clear intent to press the opposition was one facet. As was a clear directive to play a shorter, quicker, passing game.
With the players adapting to the shift in philosophy, results were mixed. But the signs were there. The defeat at Carrow Road against Norwich saw a positive first half before an apparent fatigue took over. The loss against Queen's Park Rangers was tough to take after the team performed well. We just lacked a cutting edge on the night and being caught out by a lapse at the back.
The Derby performance seemed to see everything click. The number of chances and good ones at that could've easily resulted in a five or six-goal haul. Tammy Abraham will perhaps feel he could've done better on a couple of occasions, as will Jonathan Kodjia.
Birmingham after the International break
The international break now sees a frustrating couple of weeks of inactivity where in truth, we can't wait to see more. Next up is the visit of neighbours Birmingham City. And just as they were beginning to build up some confidence with a solid run of form ahead of a fixture where they have failed to come out on top for such a long time. It suddenly now becomes a much tougher ask for them. Truthfully, it is terrible timing for them; the giant has awoken.
The fans have known what this team is capable of at this level for a long time. And finally, we have a manager who knows it too and isn't afraid to unleash the ability of this group of players.
There will be games where Smith's approach doesn't always pay off. There are still defensive lapses to eradicate. But he will certainly afford himself much more time in this job than Bruce did simply by trying to win games.
The clouds have finally parted and it feels like there is a clear and shared vision between the supporters and the manager. All at once, promotion is once again a realistic ambition. Suddenly, the tough run of fixtures we embarked on beginning with Derby doesn't seem like we'll be floundering our way through hoping to stay within striking distance of the playoffs.
Yes, we might be getting carried away. And yes, we might have grown incredibly cocky over just one result. After all, we've had false dawns time and time again and fallen flat on our face.
But it's hard to not be excited at what the result and more importantly, the performance and swagger displayed against Derby represented for Aston Villa going forwards.