I am sure you have heard by now that Aston Villa has announced that they have formed a new technical kit partnership with Fanatics and Luke 1977.
The club has described the deal as ground-breaking, stating that the partnership will provide a better experience for fans.
The club becomes the first English team to adopt a three-party agreement with a manufacturer of sporting apparel and a leading UK fashion brand with Birmingham at its heart.
Not only will Fanatics become the official kit manufacturer they will also take over the management of the Villa Park store.
WHO ARE FANATICS?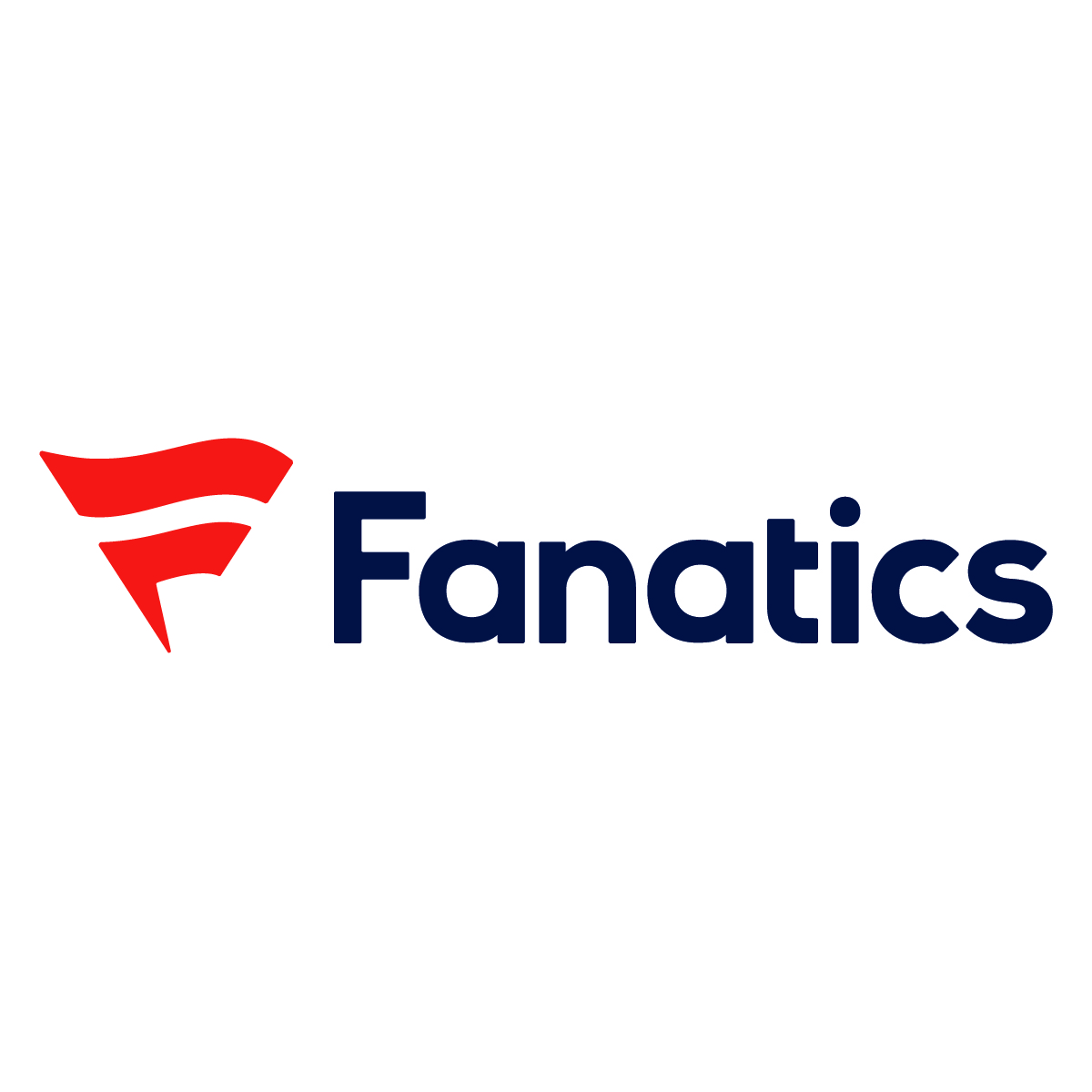 Fanatics are a global leader in licensed sports merchandise which delivery to over 180 countries.
Fanatics extended the reach of its licensed sports merchandise by purchasing UK-based international sports e-commerce company, Kitbag in 2016.
The company are based in Manchester are work across various sports. Fanatics already has relationships with the Premier League, La Liga, Bundesliga, Ligue 1 and SPL football clubs, along with representation across all major US Sports Leagues, Golf, Rugby, F1 and Tennis.
You can check out their official website here.
Not too shabby then, eh?
WHAT ABOUT LUKE 1977?
Most Birmingham based Vila supporters would have seen the Luke shop in Birmingham City centre, best known for their glittery lion logo.
Little did I know until today that LUKE 1977 originates from our very own city, Birmingham and has gone on to become a leading contemporary menswear brand across the UK and beyond.
Designer Luke Roper grew up in Walsall Wood as a Villa supporter. By the words of the Luke website, he is the son of a talented dressmaker a hard-working father.
His talents were noticed when he was 20 by premier fashion university, Central St Martins where a degree in menswear design was obtained.
You can check out the Luke 1977 website here.
WHATS IN IT FOR VILLA?
There is no mention of what the deal is worth but Villa broke a deal with Under Armour early to push the partnership with Fanatics and Luke 1977 forward.
Fanatics are a huge company with global reach, especially in the US where they work within the NFL and NBA which can only be a good thing for the Aston Villa brand.
Then you have Luke 1977 – a man with Birmingham and Aston Villa at heart. They would be foolish not to take supporters input on any future designs and I think they would have done so.
Since Dr Tony Xia has taken over the club he seems to be rebuilding all aspects of the club and up to now, off the field, things seem to be improving. Of course, only time will tell how good this deal will be for the club.