Previously employed as a goalkeeping coach for Hull City, former Manchester United goalkeeper Gary Walsh was recently announced as part of Steve Bruce's new look back room team. This has been confirmed on the official AVFC website. Walsh has been appointed as goalkeeping coach by Bruce, a man he played alongside back at Manchester United and later worked with at Hull City.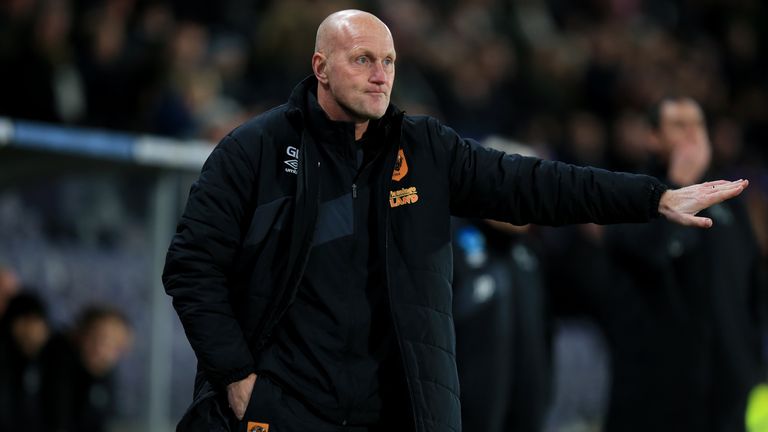 Gary Walsh began his career as a goalkeeping coach at Wigan Athletic in the latter stages of his playing days. He then had coaching spells at Hartlepool United and Derby Country. It was reported that he was unwilling to join Aston Villa's back room staff and he was expected to remain at KCOM Stadium so he most likely had a change of heart. Now, with such a professional onboard, any bookmaker will probably feel inclined to increase the chances of Steve Bruce keeping his five-game unbeaten run going.
The Villans have a promising player in Pierluigi Gollini and they definitely need Walsh to help a young goalkeeper to adjust and to develop as a player. Besides, as Aston Villa's new manager, Steve Bruce has dedicated all his efforts to shaping his staff and is about to name his assistant manager in addition to Stephen Clemence recently joining as a first team coach. It seems like Bruce is looking to gather his old friends to reinforce his back room staff. Hopefully, this will not influence Villa's results negatively.
Steve Bruce previously managed Hull City, but left in July because of the frustration about the poor investment in the team and the resignation of a Keith Bertschin, former first team coach. Accordingly, Mike Phelan is now on a mission to find a new goalkeeping coach in addition to a new assistant in place of Stephen Clemence.
After the international break, Aston Villa will take on Brighton and Hove Albion. The odds are promising and it might be a good idea to consider betting at http://bet-uk.com/football-betting. With the new staff in action, the team will hopefully be inspired and achieve new heights in the Championship.
Originally, Walsh joined the Tigers in December 2011 and played his part in the club's 2012-2013 and 2015-2016 promotions. His boss is probably disappointed to have lost a valuable member of staff since the goalkeeping coach was an important part of the team. He has been reported to be hard working and has done extremely well in his previous position. However, the decision has been made and Gary Walsh has opted to leave the Tigers and reunite with his former boss Bruce.
Let us congratulate forty-eight-year-old Walsh on his new position and wish the very best to the Aston Villa players entrusted to his expertise.