Aston Villa have been very active in the transfer window so far. Six players have come in with a few more potentially on the radar but are we in real danger of going into the season with a lack of experience?
Please don't read this as me being negative. There are two sides to the argument in this article. I am as excited as the next Villa supporter right now. I can't wait for the season to start and to see how Dean Smith works his magic in the Premiership. I will back whoever Villa bring in and give them my support this season. To make it clear, I would take 17th position right now, no questions asked and going by the odds on match-bonus-code.co.uk I am not alone.
Premiership experience
As it stands, the Aston Villa squad has 501 Premiership appearances between them. 356 of those appearances come from James Chester, Neil Taylor and Ahmed Elmohamady. That means the rest of the squad have an average of 5.8 Premiership games under there belt. Although the majority have never played in England's top league before.
The average age in the squad is 24.59. Although we have some players who have played at the top level in other leagues, the young age showcases the lack of experience furthermore.
Villa are being linked with the likes of Gary Cahill. A former Villan who is currently available on a free transfer. If you believe the reports doing the rounds then Villa have apparently been put by off his large wage demands but could his experience prove priceless?
You can't win anything with kids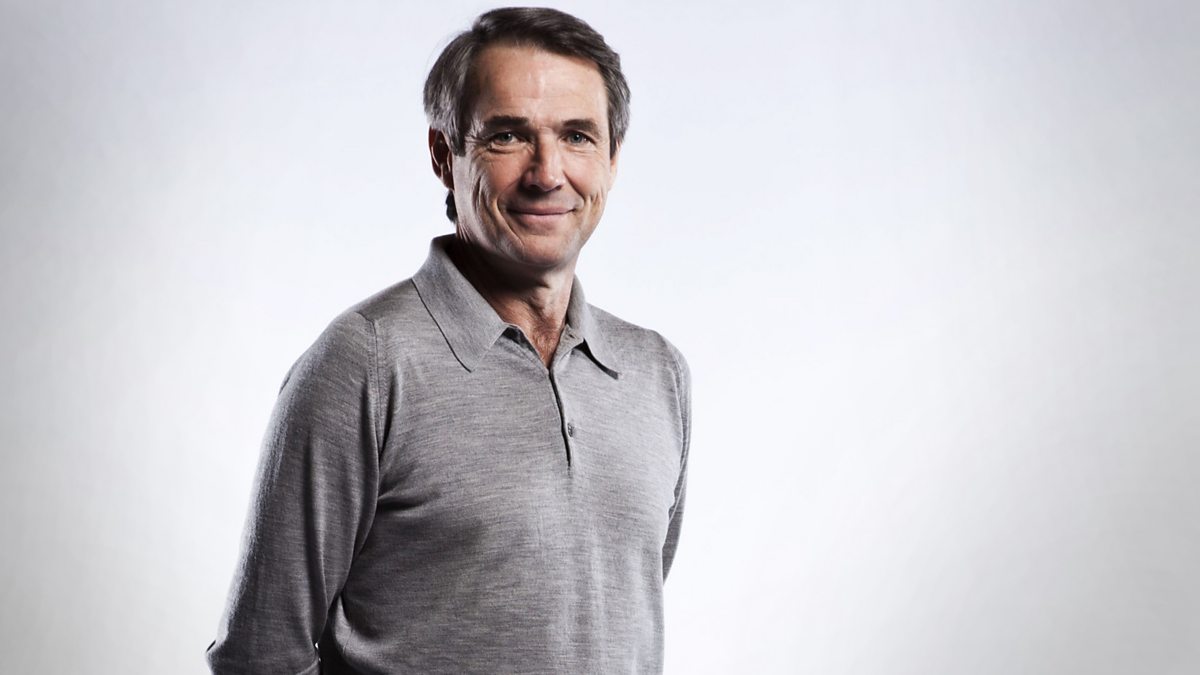 In 1995, former Liverpool defender Alan Hansen criticised Alex Ferguson on Match of the Day. Following Villa's 3-1 win over Manchester United on the opening game of the season, his comment went down in football folklore.
Manchester United went on to win the Premiership and the FA Cup with an average age of 26. Since then, only Chelsea has also gone on to win the Premiership with a younger squad. Now, stick with me here. I am not saying Aston Villa will win the Premiership next season. Even if I did stick a cheeky £10 on it after our 2-1 win over Derby at Wembley.
I am merely highlighting that experience doesn't necessarily guarantee success. In truth, having a completely fresh unexperienced approach could be a breath of fresh air for what has become a rather boring, predictable Premiership in recent seasons. I guess we will soon find out as the season progresses.
What are your thoughts on the experience argument? Do you feel confident with how the squad is being built or would you rather see 2-3 more experienced players?