London Midland announced yesterday that they will name a train after the late Graham Taylor. The former England boss died at the age of 72 in January.
The train company stated that they asked permission from the former Villa and Watford manager's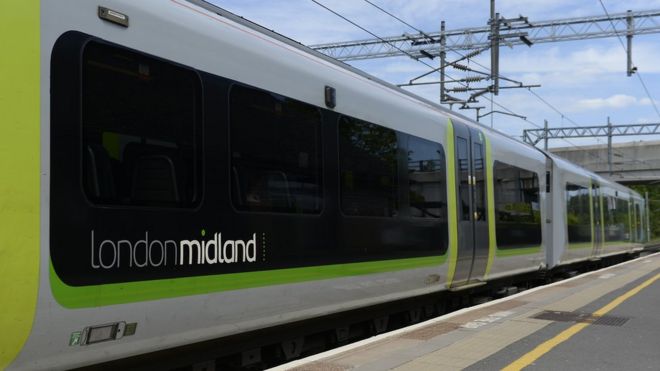 family for approval to which they accepted.
London Midland serve five separate train stations with links to Graham's footballing past: Watford Junction, Aston, Wolverhampton, Wembley Central and Lichfield Trent Valley (which serves St George's Park). The gesture has been made as a mark of respect.
The head of West Coast Services at London Midland paid this respect:
"Graham played such an influential role at football clubs across the length and breadth of the country, not least here in Watford. We wanted to do something special for the local community and dedicate one of our trains to his memory.
The train will be fitted with a commemorative nameplate and will be running past many of the locations that were so important in Graham's career, both on the West Coast main line and in the West Midlands.
We hope that passengers travelling on this train in the future will take a few moments to remember Graham, a true football hero."
The ceremony will take place in early June and will include speeches and live music. Later on in the day signed football memorabilia will be auctioned for the Troy Deeney Foundation charity, which supports Garston Manor School, a specialist school for autism, learning difficulties and speech and language.
Representatives have been invited to the event from all Taylor's former clubs.
This is just one of several planned tributes to Taylor who influenced so many people inside and outside of football.
Aston Villa will also take on Premiership side Watford in pre-season in the 'Graham Taylor memorial match'. Vicarage Road will host the first in what is planned to be a series of Graham Taylor Trophy games between his other former clubs.
Profits from the friendly will be split evenly between the National Memorial Arboretum and the Watford FC Community Sports and Education Trust.
These touching tributes just go to show what people thought of Taylor. May you Rest in Peace, Graham.
Well done to all those involved.